Builder ERP Accounting Software

BRIX
Bringing Unparalleled Efficiency To Your Construction Accounting
BRIX is residential construction accounting software like you've never seen before. We've developed a fully integrated enterprise resource platform that allows you to access the most efficient solutions available for any level of home builders. Already used in over 11,000 homes each year, BRIX lets you control purchasing, production, costs and reporting all in one streamlined cloud-based construction accounting program.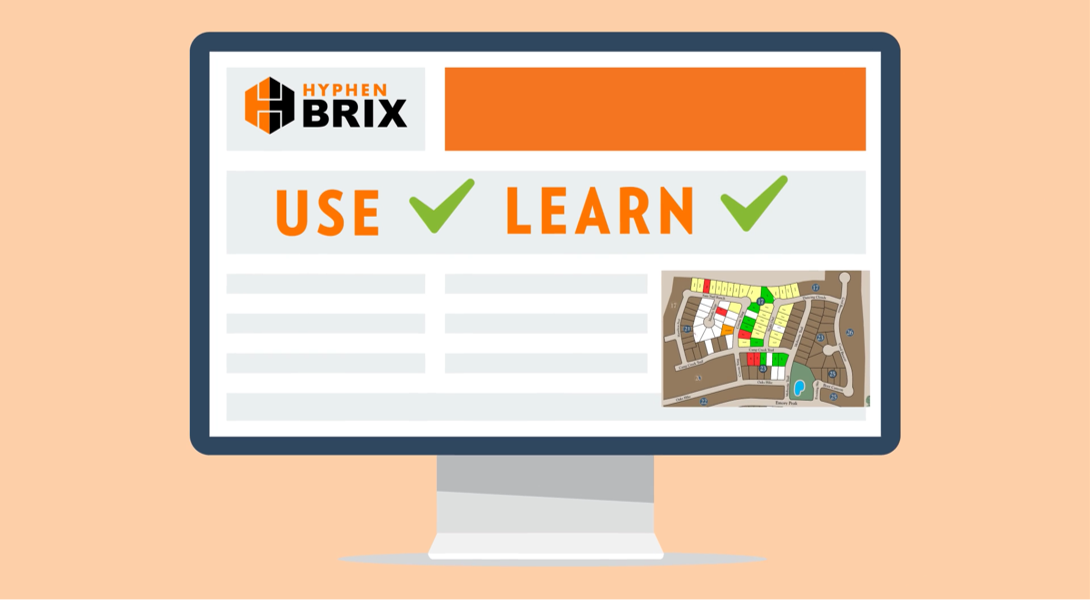 Job & Production Cost Accountability

Customize the way you manage costs with the detailed construction accounting capabilities of BRIX. Within the software, you can generate orders, assemble subcontractor agreements and view job-specific pricing before you make a final purchase.

Purchasing Transparency

BRIX allows you to track every cost related to your projects. View the status of production for each job and track loans and deposits per project. We allow you to manage your budget down to the last dollar.

General Ledger & Accounts Payable

Consolidate your ledgers and take control of your accounts with financial statement capabilities. Through BRIX, you can automatically calculate accruals and interest, produce 1099's and create your custom financial reports.

Payroll Clarity

Trust your payroll accounting software just like you trust your employees. Apply wages at multiple levels, create custom deductions and produce W2's. Keep your budget in check by printing employee payroll checks and tracking their deposit status.

Automated Tax Calculation

Take the stress out of tax calculation. BRIX allows you to create, view and share tax information because we believe you should be focused on creating great homes, not doing taxes.

Detailed Accounting Reports

We know that you care about the specifics during home building, so your account reports shouldn't be any different. The software includes vendor analysis, general liability and worker's compensation so all the details are in one place.
BRIX and Hyphen Solutions
"Starting Brookline Homes was the best decision I've ever made. I'm just thankful we found BuildPro and BRIX to make our back office run at the pace of our business." -Scott Dirkschneider, CEO and Founder Brookline Homes
Read More