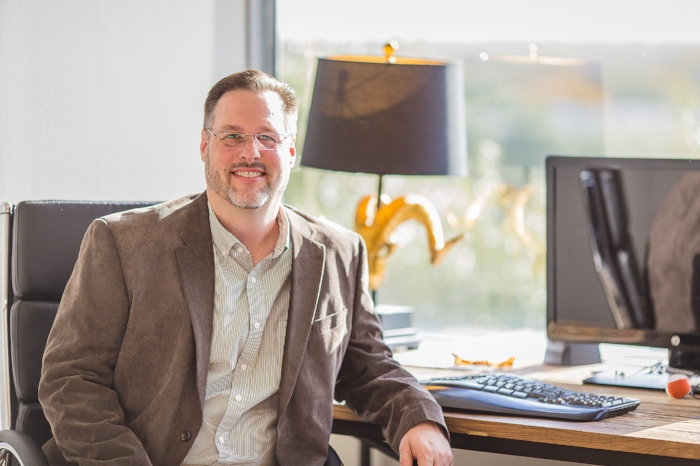 Brad Henderson
Chief Technology Officer
Brad joined Hyphen Solutions in 2006. As Chief Technology Officer, he holds direct line accountability for all infrastructure, engineering, operations, and internal support. Before joining Hyphen Solutions, Brad spent five years helping GameStop become the world's largest video game retailer. During his tenure at GameStop, he was responsible for typical architecture, infrastructure, and data center provisioning, and operations.
In 1999, Data Return, LLC came calling, and he took on the challenge of creating and leading a global engineering organization. The outcome was the emergence of one of the first hosting companies based on the Windows platform. Brad managed the growth from just a few servers to one of the largest server farms in the world, where companies like Microsoft, Compaq, Match.com, Texas Instruments, and H&R Block chose to host their websites.
Brad holds a bachelor's degree in business administration, with emphasis on management information system, from the University of Oklahoma and also holds several technical certifications. Additionally, Brad is actively involved with Vistage International.
Back to Team