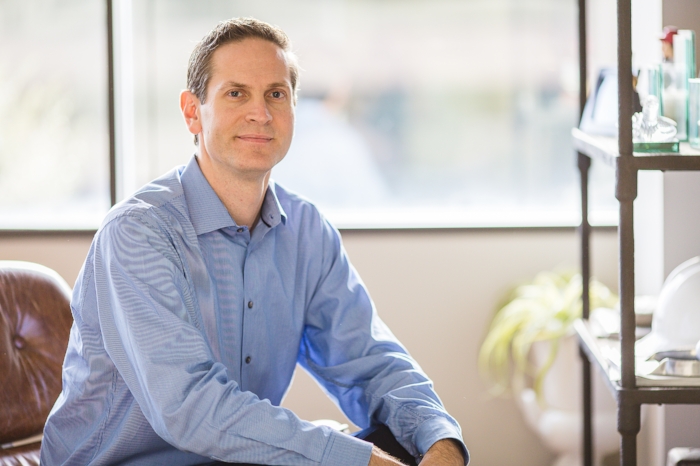 Chris Sugg
Chief Innovation Officer
Chris has been with Hyphen Solutions since 2003 in various leadership roles. The development department is where Chris spends most of his time, ensuring progressive web and mobile design, development, and quality assurance testing for both BuildPro and SupplyPro. His team also works with customers and partners to ensure Hyphen's integration platform is stable and continually enhanced to support our client's growing needs.
Chris also manages the customer support department, which ensures outstanding customer care to our users through email, phone, and online support. They also conduct online and in-person product training leading to continuous customer improvement. He also oversees the integration support area, responsible for configuring and connecting customer's ERP systems to the Hyphen integration platform and supporting the platform to ensure maximum uptime.
Prior to joining Hyphen Solutions, Chris worked as a manager in the consulting group for Arthur Andersen Consulting, as well as KPMG (BearingPoint) Consulting. He was involved in many large scale CRM and ERP implementations for Fortune 500 clients such as Dell, Protection One Security, and AOL, as well as dozens of software projects for other clients such as AT&T. Chris received a Bachelor's Degree in Business Administration with an emphasis in Information Technology and Finance from Baylor University.
Back to Team