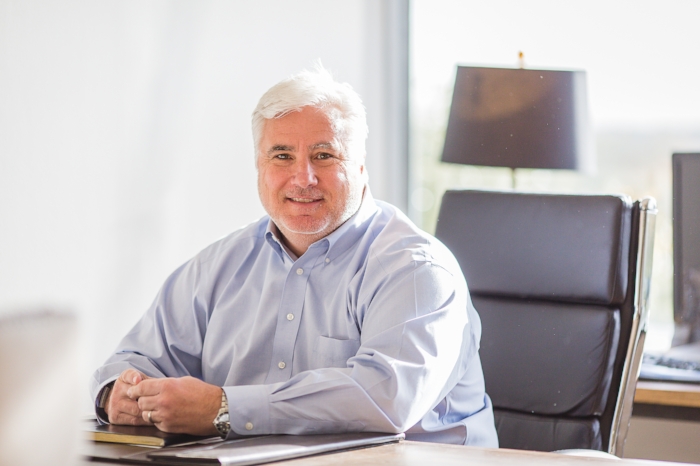 Dan Lanier
Chief Operating Officer
Dan has been involved with Hyphen Solutions since the inception as part of his role at Olympus Real Estate, and officially joined Hyphen in 2006. Dan served as Vice President of Portfolio Management and Controller for Olympus where he worked on real estate assets including land development projects stretching from the Pacific Northwest to the Gulf of Mexico, dealing with builders nationwide. Along with his duties at Olympus, he also served as Controller for Hicks, Muse, Tate, and Furst for eight years overseeing their real estate investments and technology.
Prior to his tenure with Olympus and Hicks Muse, he held several roles from Senior Controller to Asset Manager for Trammell Crow Residential for a period of ten years. Primarily focused on the multifamily industry, Dan built over 2,000 units nationwide. He established the cost accounting program for multifamily construction and forecast analysis used by the Crow Construction group. He then implemented cost accounting software and created a consolidation of projects meant to provide regional analysis of project performance. Dan established the reporting procedures used by all the Trammell Crow divisions. His earlier background in the field helped to round out his overall knowledge of the construction industry and his software implementation experience has served him well as the COO of Hyphen Solutions.
Dan grew up in Dallas and attended prep school abroad before graduating with a BS in Finance from the University of Texas at Dallas. He has over 30 years' experience in the construction industry.
Back to Team