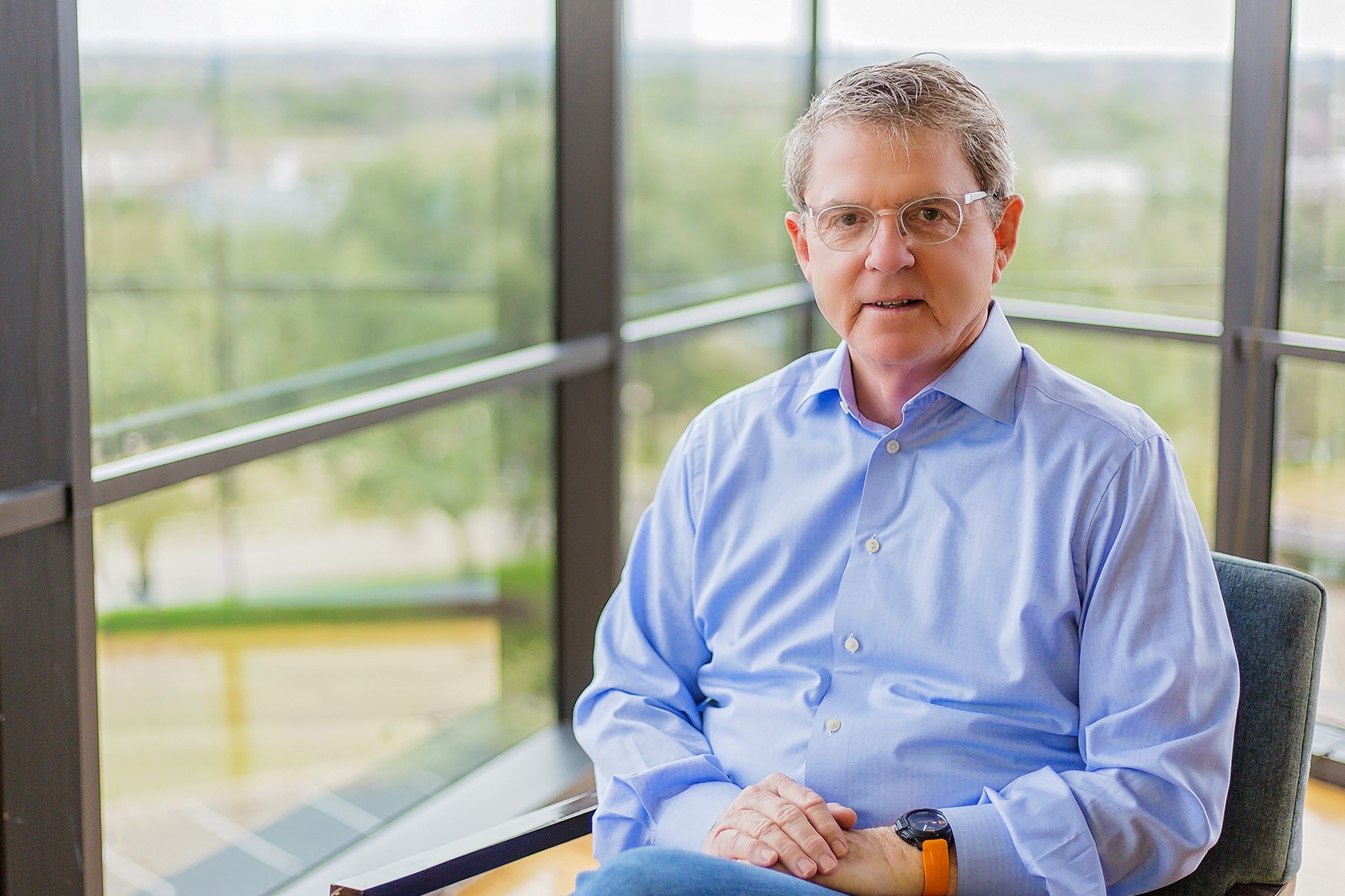 David Deniger
CHAIRMAN OF THE BOARD
David B. Deniger was the founding General Partner of Hyphen Solutions, LLC and now serves as chairman of the board. Previously, he was the managing general partner of Olympus Real Estate Funds as well as a partner in the Hicks, Muse, Tate & Furst buyout firm. With his partners, he has invested and managed over $25 billion in private equity.
Notable personal investments include former minority interests in the American Airlines Center in Dallas, the Dallas Stars, and the Texas Rangers. He currently serves on the Board of Directors for the Naval Postgraduate School Foundation, as well as The Institute of Human Origins at ASU and the Baylor Health Care Foundation in Dallas. He has also pursued a path as an educator by serving as an adjunct professor at Monterey Institute of International Studies.
Through his documentary film company, Highest Common Denominator Media Group, he has produced films for National Geographic Network, The Bill and Melinda Gates Foundation, the Sundance Foundation, and The Discovery Channel.
David holds a bachelor's degree in business administration from the University of Texas.
Back to Team