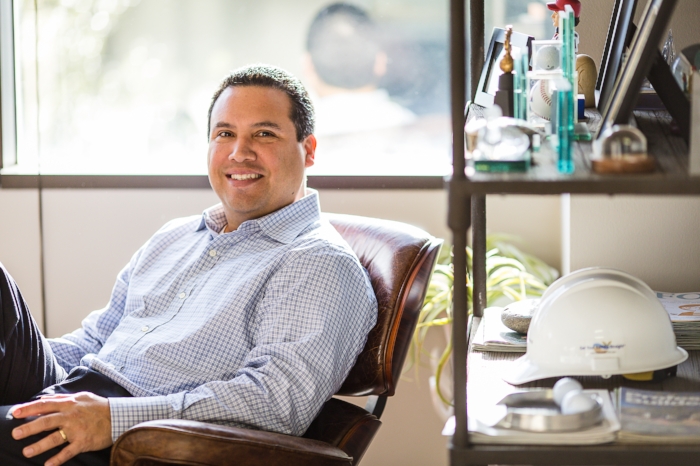 Felix Vasquez
Chief Executive Officer
Since March, 2002, Felix has managed Hyphen's strategy to tightly integrate builders with their respective supply chains, and has been instrumental in starting Hyphen's User Group which helps to drive product direction. As CEO, Felix is responsible for client and prospective client relationships and keeps a keen eye aware for potential business relationships with industry solution providers.
Prior to joining Hyphen, Felix was most recently Vice-President and Chief Information Officer for D.R. Horton, Inc., one of America's largest and most geographically diverse home builders. While at D.R. Horton, Felix worked on extending CRM applications, defining and deploying a cohesive IT Strategy, Business Process Optimization, and the launch of Builder Homesite, a consortium of the largest US builders.
Felix also served in roles of increasing responsibilities at DuPont, Electronic Data Systems, and IBM. He has focused his energies on technological advancement while maintaining a tight alignment with business objectives. He holds a BSCS Degree from the Texas A&M University System, and an MBA from Our Lady of the Lake University.
Back to Team