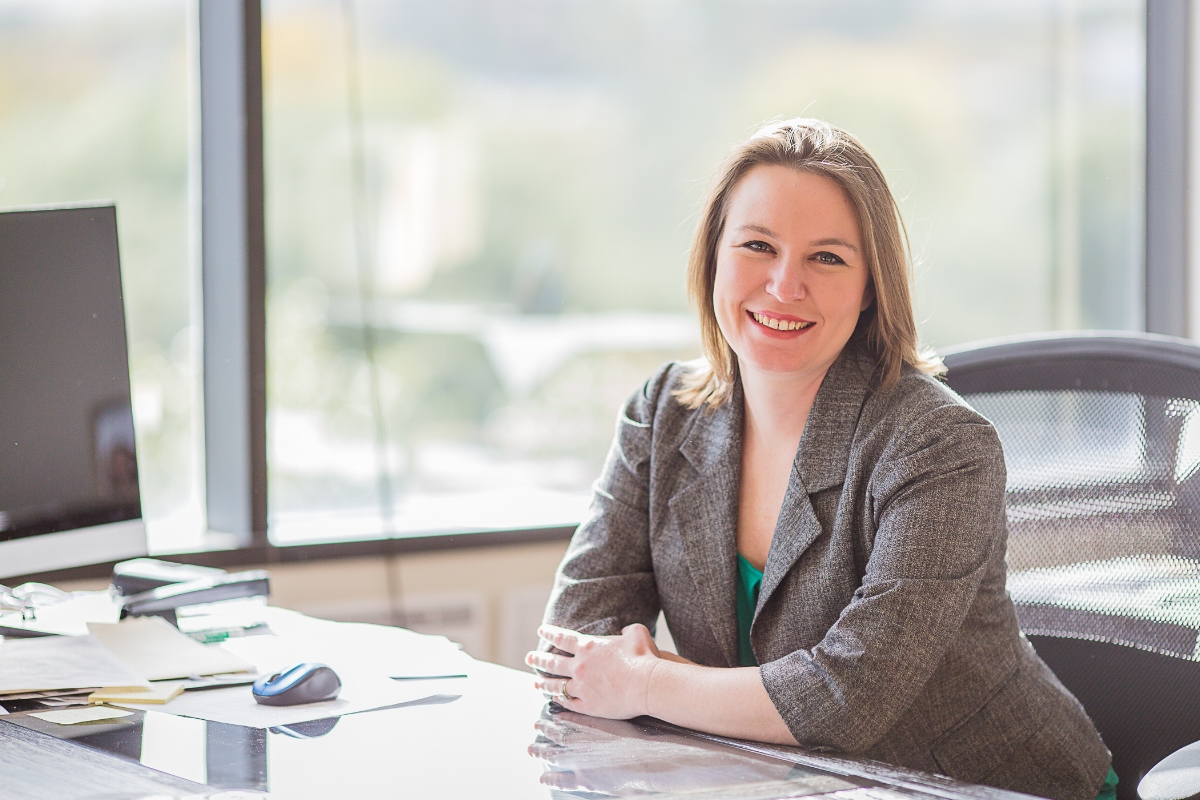 Kristen Reinart
SENIOR VICE PRESIDENT OF FINANCE
Kristen leverages over a decade of accounting experience, and leads the accounting and finance practices for Hyphen. Her core responsibilities are ensuring compliance, supplying timely & accurate information to our investment group, and providing financial analysis. She also leads her accounting team in coordinating with our external auditors & tax accountants to ensure accurate and timely reporting to external authorities.
Kristen spent many years with Air Medical Group Holdings before joining Hyphen, where she served as the Manager of Financial Reporting. Her responsibilities included the preparation and delivery of financial reporting materials, along with the management of investor relationships, and the oversight of the internal audit function & revenue accounting department.
She received her B.A in Accounting from Ouachita Baptist University in Arkadelphia, AR in 2005. Outside of work, she loves spending time with her husband and two little boys, and serving with them as a foster family for children in the State of Texas Child Protective Services System. In her very rare moments of free time, she enjoys listening to live music and traveling.
Back to Team