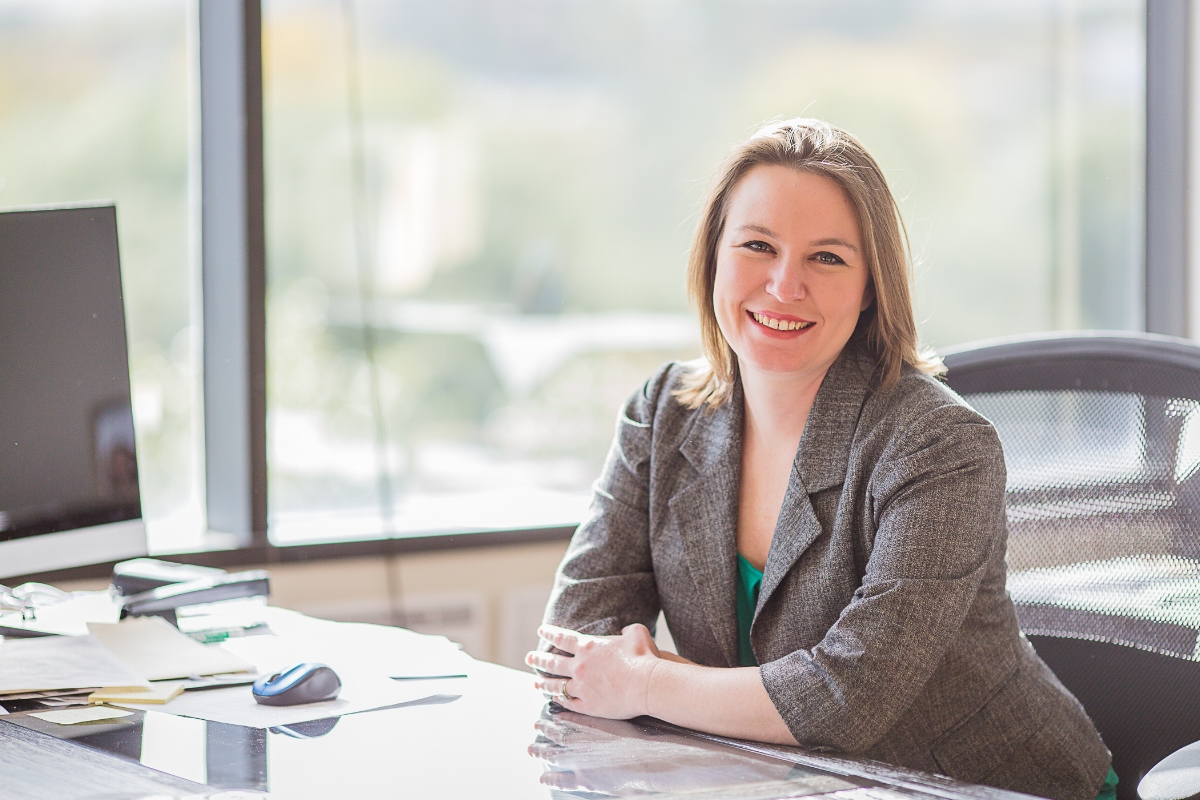 Kristen Reinart
SENIOR VICE PRESIDENT OF FINANCE
Kristen leverages over a decade of accounting experience and leads the Accounting and Finance practices for Hyphen. Her core responsibilities are ensuring compliance, supplying timely and accurate information to our investment group and providing financial analysis. She also leads her Accounting team in coordinating with our external auditors and tax accountants to ensure accurate and timely reporting to external authorities.
Kristen spent many years with Air Medical Group Holdings before joining Hyphen, where she served as the Manager of Financial Reporting. Her responsibilities included the preparation and delivery of financial reporting materials, along with the management of investor relationships and the oversight of the internal audit function and revenue Accounting department.
She received her M.B.A from LSU in 2022 and her B.A. in Accounting from Ouachita Baptist University in Arkadelphia, AR in 2005. As part of her M.B.A. program, she also received a Graduate Certificate in Emerging Technologies and became certified as an AWS Cloud Practitioner.
Back to Team