BuildPro
Document Management
Real-Time Construction Document Management for Residential Builders
Hyphen Solution's Document Manager, included with BuildPro, empowers Builders to digitally centralize all construction-related documents within their organization using the same platform they have already implemented for scheduling. This reduces costly and time-consuming processes surrounding physical print production, increases security and minimizes mistakes, as well as minimizes the number of portals your Trades must use to work with you.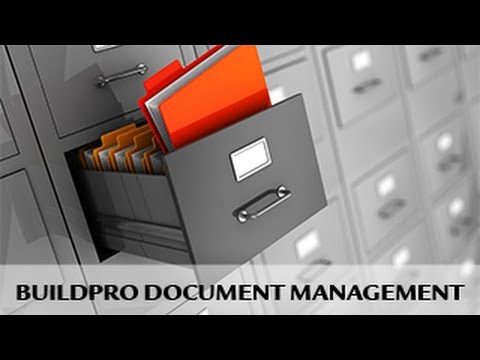 Substantial Cost Reduction

Distributing hard copies internally or externally is remarkably expensive in both cost and man-hours. Using BuildPro's digital construction Document Management, you can eliminate the cost and waste of physical printing, while increasing efficiency and driving bottom-line savings.

Improved Accuracy

When changes are made to documents, they need to be observable by anyone with document access, in real-time. With BuildPro's Document Management, everyone is always working from the same up-to-date resources.

Virtual Sharing

Document Management allows you to upload, share, store and retrieve digital documents instantly via the cloud. As well as share specific documents for projects to different Suppliers, Contractors and Trades.

Security

Role-based security gives you control over who has access to which documents. Only authorized document managers can update, edit or delete documents and folders. This keeps accountability and security high with time stamps and user access logs.

Document Tracking

Document tracking includes a full history of every version of a document and who has accessed it or made changes. All parties can see what's been updated or added, keeping everyone current and working in lockstep.

Multiple File Formats

Document Manager accepts all major formats, including Word docs, PDFs, RTFs, GIFs, JPGs, DWFs, TIFFs, hyperlinks and much more.
Get the Most Out of Your BuildPro Solutions
At Hyphen, we want Home Builders to be able to use our solutions to their fullest extent. Run through a demo with our expert team to learn how Document Management and other BuildPro solutions can improve your construction project efficiency, today.
SCHEDULE A DEMO