BuildPro
Stormwater Inspection Management
Be Compliant With EPA Best Management Practices, in Real-Time
As mandated by federal law, failing to adhere to Stormwater Pollution Prevention Plans (SWPPPs) during development and construction can cost serious money and time. Our SWIM module is an easy to use stormwater management software that was developed specifically to help residential builders adhere to the requirements of the law without sacrificing speed.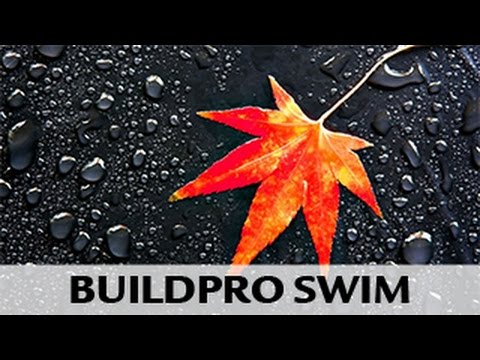 Avoid Costly Mistakes

By digitizing inspections, paperwork errors and misinterpretations are a thing of the past. Accuracy has never been higher, which is exactly what this government process calls for.

Provide Documentation

Electronic storage lends itself to easy retrieval. No more hunting down lost paper reports, no more bulky filing cabinets, no more mistakes. SWIM makes it quick and easy to retrieve documents at any time.

Portability

Being a cloud-based digital product, you can access and utilize SWIM to manage Stormwater Pollution Prevention Plans from anywhere, including the cab of your truck.

Ease of Use

SWIM is a module integrated within BuildPro, making it easier to use on an already familiar interface. Three easy-to-use buttons guide you through the Stormwater Pollution Prevention Plan, simplifying the process.

Ease of Configuration

SWIM comes equipped with an easy to use Knowledge Base for quick, simple configuration. Reducing configuration downtime just one way we're streamlining this process.

Easy Defect Planning

It's remarkably easy to create corrective action plans during any of your inspections. From detection, to documentation, to corrective action, BuildPro's SWIM makes it easier than ever to adhere to SWPPPs.
Schedule a SWIM Demo
Talk to a Hyphen Solutions expert to find out just how easy and fast SWIM is. With the BuildPro SWIM module, stormwater inspection compliance is stress-free.
Schedule a Demo