A Vendor Search that Puts You in Control
Hyphen Trade Finder is a free website containing listings of qualified Trade partners and their information. Listings contain detailed company profiles, such as areas of expertise, area codes of operation, years of operation, number of employees, personal, promotional statements and more.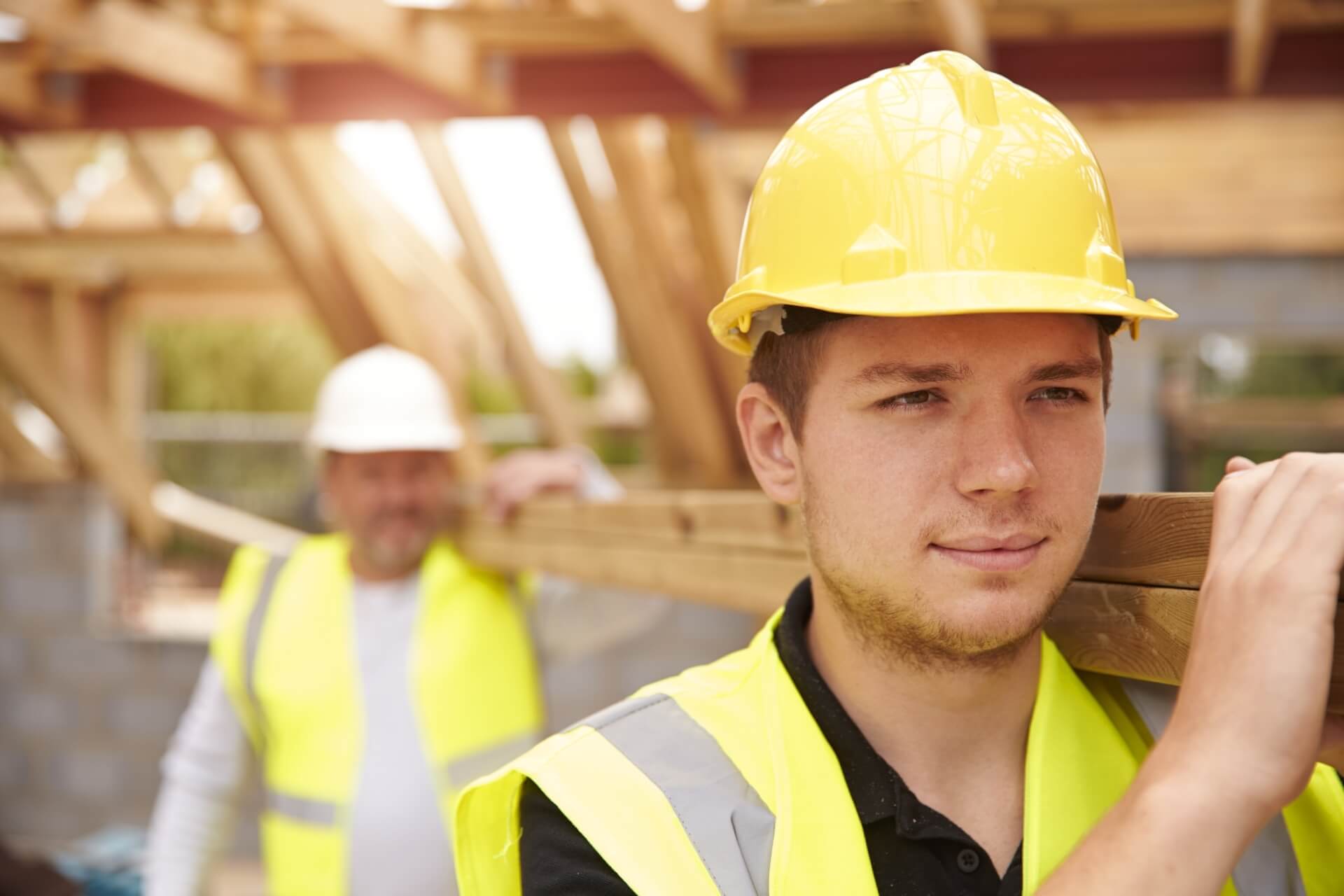 Find New Trades

Searching for new trades is key to finding the best vendor at the best price point. By comparing trades, you can truly vet candidates based on their credentials, regardless of whether or not you've worked with them in the past.

Decisions Made Simple

Trade Finder provides you with invaluable, genuine data about the trades in your area. All the information you need is in one central location, ensuring you can make informed, intelligent decisions about which trades to use based upon real, reliable facts.

Search Capability

Utilize Trade Finder's easy to use the search engine to search by trade, area code of operation, years in business and more. This gives you the ability to quickly and conveniently sort through trades for unique homebuilding tasks.

Real-Time Updates

When trades update their company information, the data is immediately pushed live so you can be sure that only the latest and most pertinent information is at your fingertips.

Compare Trades

Execute side-by-side comparisons of trades, ensuring you find the one that's right for your project. Trade Finder gives builders all the facts about different trades and provides the ability to compare experience and capabilities.

Virtual Storefront

Trade Finder gives Trades the ability to create an internet webpage (storefront) in which they can present their experience and expertise.
Get the Most Out of Your BuildPro Solutions
At Hyphen, we want builders to be able to use our solutions to their fullest extent. Our professional services team has the expertise necessary to partner with you to help implement our solutions, develop new tools, and build customized reports.
Learn More