Streamline and Simplify Job Estimating with BuilderGM.
Job scope estimation is made easy with BuilderGM's template-driven estimating and simple job planning process. Understand your customers better with automatically generated Client Questionnaires based on the selections made by the customer. Streamline customer needs using a checklist format within BuilderGM, creating a polished, professional presentation for your clients.
No Need to Replace Your Current Accounting Solution, BuilderGM Integrates with QuickBooks Desktop.
BuilderGM easily synchronizes QuickBooks accounts such as transactions for customers, jobs, cost items and accounts. Manage vendor transactions by tracking vendor expenses and payments to keep everyone on the same page in real-time without duplicate entry. Gain insight into your current status, whenever, wherever while eliminating the need for manual entry of payments due to vendors.
Work Anywhere, Anytime with BuilderGM's Mobile App for IOS and Android.
The BuilderGM Mobile App allows users to work directly from the job site. No longer will users have to wait to document their work back in the office or at home. Become more efficient in your work and gain time back in your day by using the mobile app. Using BuilderGM on iPhone or Android allows users to keep up with the fast paced nature of the Home Builder industry today.
Getting Started is a Breeze with Quick Set-Up to Get You Building Faster.
Home Builders get immediate access to BuilderGM allowing them to quickly dive into the software. Integration set-up and customized template building with BuilderGM takes only hours. See your Return-on-Investment (ROI) quickly while increasing your productivity and efficiency in your back-office.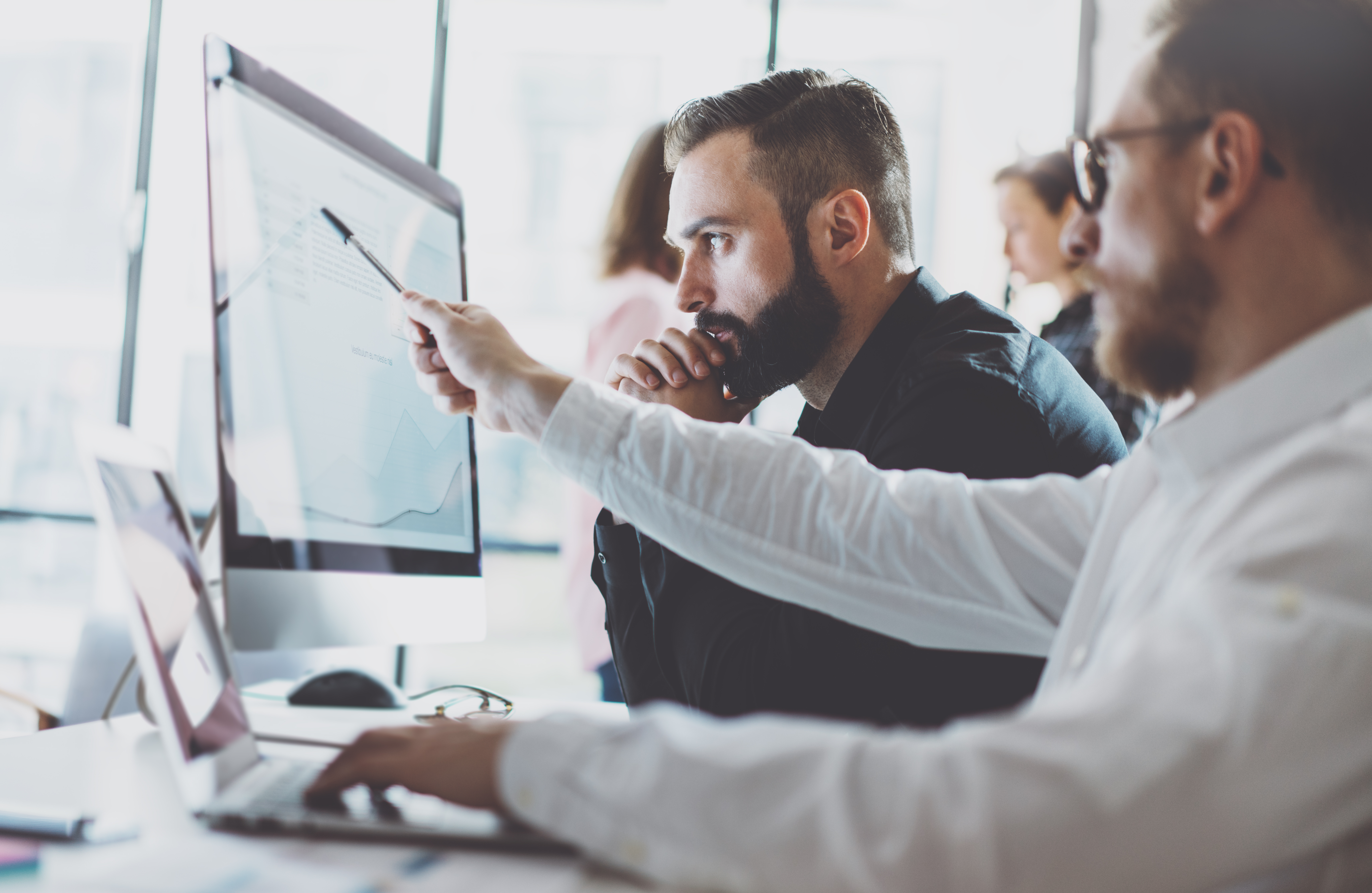 BuilderGM Product Features
Access your budget information easily from the cloud

Track sales bids, active projects and sales processes

Flexible reporting at-a-glance online for your team and your clients

Assigning tasks and past due notifications keeps everyone on schedule

Keep up with plan changes easily with real-time updates on change orders

Easy access to materials used, costs and vendors per home build/project

Increase your build process efficiency with premade schedule templates and reminders

Document each job with photos from your trades for proof of completion
ROIs for Bringing BuilderGM to Your Business:
Your Business + BuilderGM:
Reduce costs by eliminating human error and duplicate entry

Streamline processes by getting rid of multiple spreadsheets and manual data entry

Make better business decisions based on insights and analytics from historical data and information

Work anywhere you have internet access: desktop, laptop, cell phone or tablet
Your Business without BuilderGM:
Risk of potential dry runs, duplicated data and increased project costs from incorrect information inputted into spreadsheets

Wasted man-hours from manual report creation

Outdated information due to lack of document organization or slow communication with vendors and trades
Is BuilderGM Right for Your Business?
Less Than 100 Homes Built/Jobs Per Year
Autogenerates PO's from Estimate/Plan
Detailed Cost Item Estimation/Analysis
Implementation Timeline: 1 month
Ready to dive deeper into BuilderGM and what all we have to offer your business?