Bidding Software Designed for Residential Contractors
We've eliminated the stress that comes with the bidding process. With BidConnect, general contractors and specialty trades no longer have to sort through stacks of paper to generate bid package responses. Reduce manpower costs and erase human error with this powerful and efficient tool. Integration with SupplyPro and BuildPro provides everything you need to manage bids quickly and easily.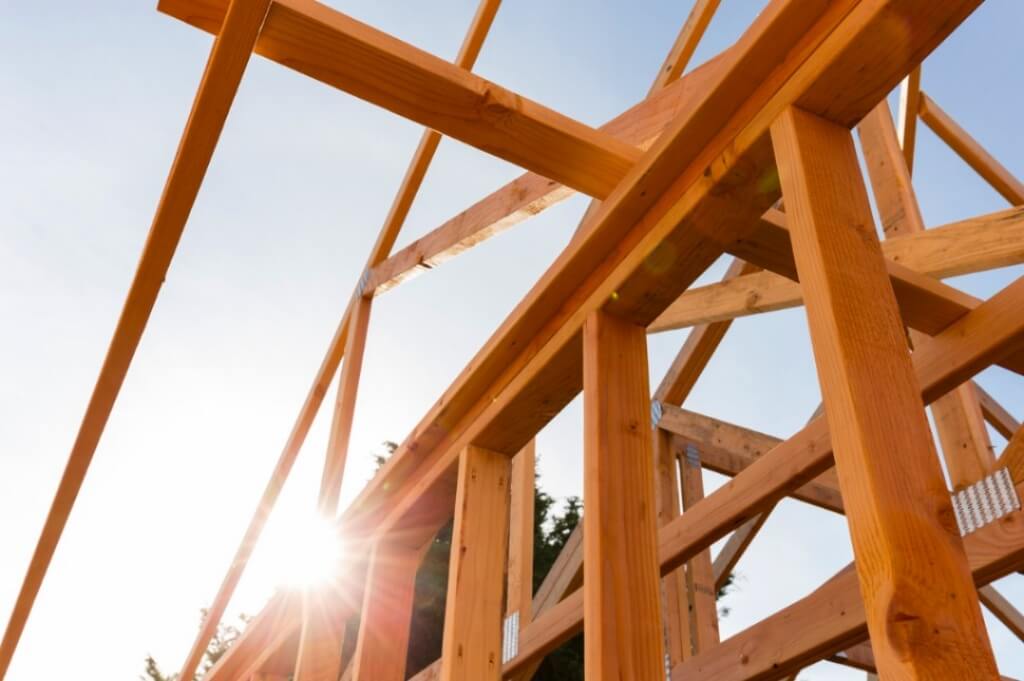 SWIFT BID TURNAROUNDS

BidConnect brings the entire general contractor bidding process online, communicating all your bidding information instantaneously throughout the entire cycle. Digital bid responses mean you're winning more jobs and earning more money, faster than ever.

Costs Eliminated

With BidConnect, you'll eliminate your printing and postage costs. Your team stays focused on generating revenue rather than dealing with unnecessary paperwork.

Easily Manage Documents

With one easy-to-use dashboard, you can view all supporting documentation related to a bid invitation online. Additionally, BidConnect tools allow you to perform take-offs to calculate your bid response accurately.

Simple Submissions and Tracking

Electronically submit your bid responses instantly, online and without any delay. Access all of your project bid requests, and view the current status of those projects.

Resolve and Edit

Easily revise and edit bid responses using real-time feedback from builders. The ability to strategically iterate bids provides suppliers with the best chance of winning new projects.
Schedule a BidConnect Demo
Armed with BidConnect, general contractors, subcontractors, specialty trades, vendors, suppliers and more have greater power than ever before to win jobs and keep crews busy. Talk to a Hyphen Solutions expert to see how our bidding management software can help your business.
Schedule a Demo