Designed for Subcontractors
Hyphen Command Center is the production management solution of choice for Residential Subcontractors. Designed to manage a large number of jobs, crews, PO's and inventory requisitions, billings, and sub-payments. Track and price your builder plans and options directly linked to supplier pricing. Connect Hyphen Command Center seamlessly with QuickBooks, Sage 300 CRE, ViewPoint Spectrum providing accurate real-time sharing of information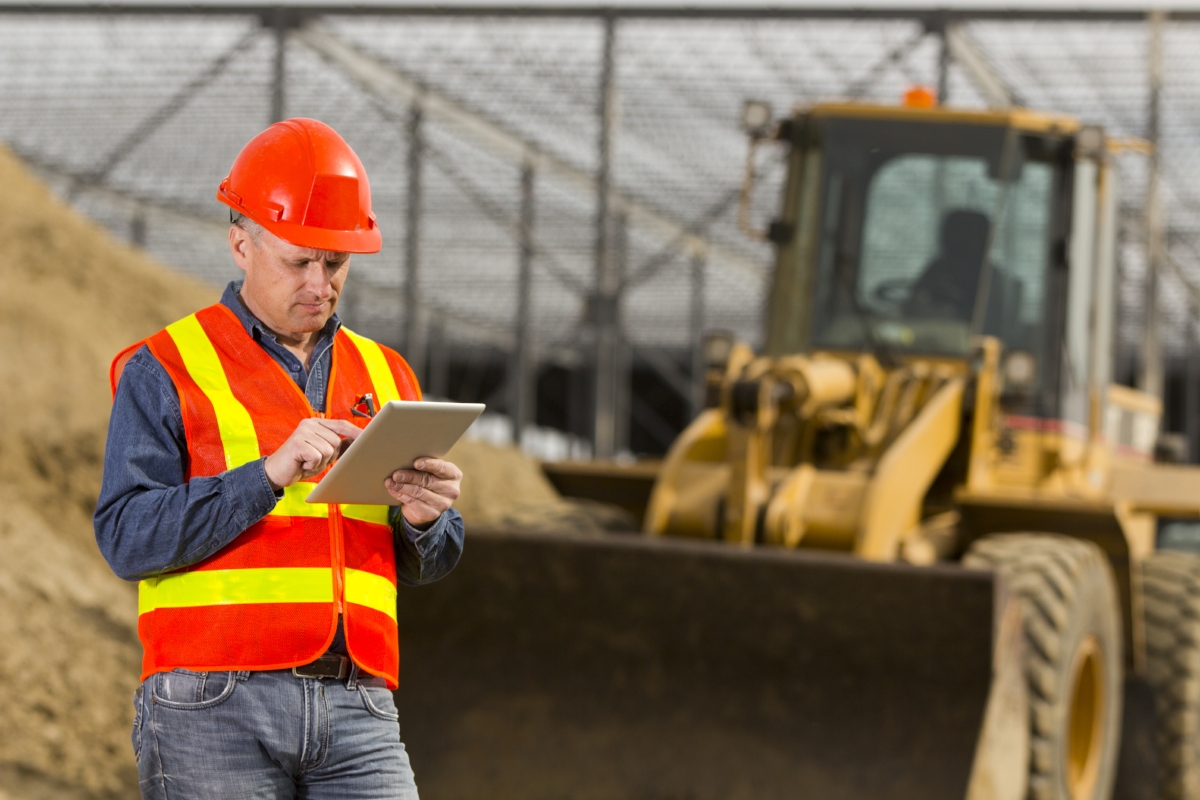 Manage Builder Plans and Vendor Prices

Estimate individual lots or build out new project tenders. Manage your client's plans, options, and your supplier's prices all in one.

Synchronize Your Teams in Office and Field

Schedule crews and track completions using a calendar or custom resource views. Customize field forms to get timely reporting and requests from the field.

Automate Administrative Processes

Gain quick release of PO's and inventory requisitions. Completions in the field, drive subcontractor payments and billing in the office.

Simplify Sharing

Easily share builder plans and other important documents with the field, suppliers, and customers. Share images and completed forms instantly from field to office.

Manage Rebates

Simple tracking and reporting of installed parts by the manufacturer make it easy to manage rebate programs.

Connect Everything

Synchronize builders' PO's, selections and schedules from Hyphen SupplyPro to Hyphen Command Center. On completion of work, billings flow directly to Hyphen BuildPro.