SupplyPro
Order Management
Plan. Forecast. Communicate.
Being able to manage orders and communicate quickly with home builders is key to maintaining a profitable, efficient business. Suppliers can view job schedules in real-time, receive prompt and accurate schedule & change notifications, view purchase order information, access job documents and invoice efficiently. In doing so, we've created a real-time connection that keeps you up to date, so orders are being paid correctly and on schedule.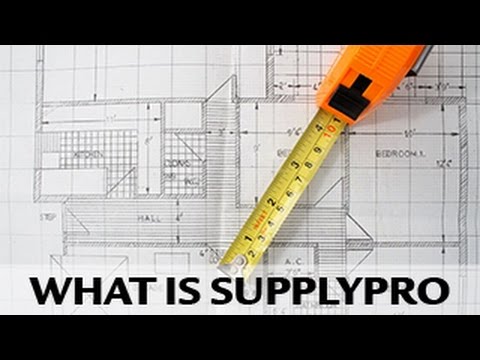 Enhanced Planning and Scheduling

With Orders Management, you now have the ability to forecast your work up to 6 months ahead. Order material and schedule teams far in advance with full confidence. This gives all involved plenty of lead time to understand where to be, when to be there, and with the right supplies.

Streamlined Communication

All your communication is online and in real-time, eliminating the need for phones, fax machines, whiteboards and any other forms of manual processing. SupplyPro notifies you immediately of any schedule changes, PO changes or new notes received.

Intelligent Accounting

Record invoice numbers to make purchase order reconciliation a breeze. Identify what is outstanding and what needs to be done to get paid. All transactions with builders are recorded in SupplyPro, giving you a solid audit trail if ever needed.

Real-time Reports and Data

Receive all your purchase orders and view data in real-time, all in one easy-to-use platform. All notes sent/received via SupplyPro to the Superintendent are recorded and easily searchable.

Workflow Optimization

By allowing you to electronically categorize and manage all your purchase orders in various statuses, SupplyPro makes managing projects straightforward and simple.
Get the Most Out of Your SupplyPro Solutions
At Hyphen, we want suppliers to be able to use our solutions to their fullest extent. Our professional services team has the expertise necessary to partner with you to help implement our solutions, develop new tools, and build customized reports.
Learn More