SupplyPro is Your Singular Portal to Builders
Thanks to the addition of Renditions to the SupplyPro ecosystem, it is now possible for suppliers to use SupplyPro as a singular entry point to all builders, regardless of whether or not the builder is on BuildPro. By integrating with your builders' portals daily, SupplyPro with Renditions can provide you with information, notifications, and updates from non-BuildPro builders you do business with. Now more than ever, it makes sense to simplify your processes with SupplyPro.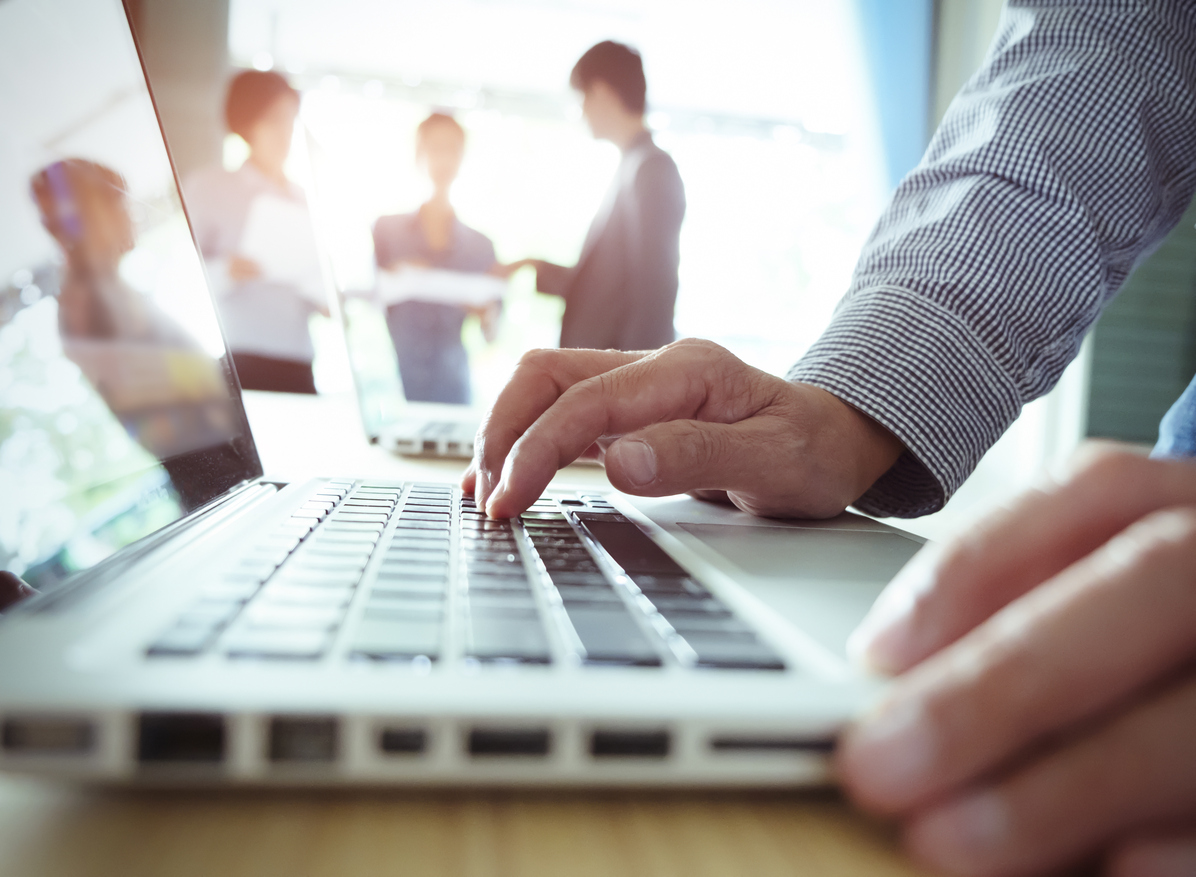 One Login, Countless Builders

Gone are the days when your team had to keep track of dozens of unique builder logins, which corresponded to portals that had to be checked manually for updates. Now, using your one SupplyPro login, the information you need from non-BuildPro builders is at your fingertips.

Organizational Accuracy

The Renditions addition to SupplyPro removes the need for dry runs, and promotes total organizational accuracy. Notifications are received daily regarding change orders, line item detail changes, and other updates you rely on.

A Single Source of Data

Businesses run most efficiently when all players are working from the same, singular source of data. By unifying your processes through SupplyPro with Renditions, your entire team and the builders you work with will all be working from accurate, updated data at all times. Stop wasting time and resources on simple miscommunications and outdated info.
Learn more about Renditions
Schedule a demo today to see how Renditions will save you time, consolidate your business documents & data, and increase the number of jobs you take.
Request Demo