Gather

With
SupplyPro Renditions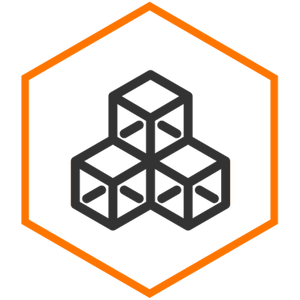 Gather All Your Non-BuildPro Orders
Do you work with builders that aren't currently on Hyphen BuildPro? With Renditions, we gather all your non-BuildPro orders into SupplyPro, providing you a singular entry point to all builders. By integrating with your builders' portals daily, SupplyPro with Renditions can provide you with information, notifications and updates from non-BuildPro builders you do business with. Now more than ever, it makes sense to simplify your processes in SupplyPro with Renditions.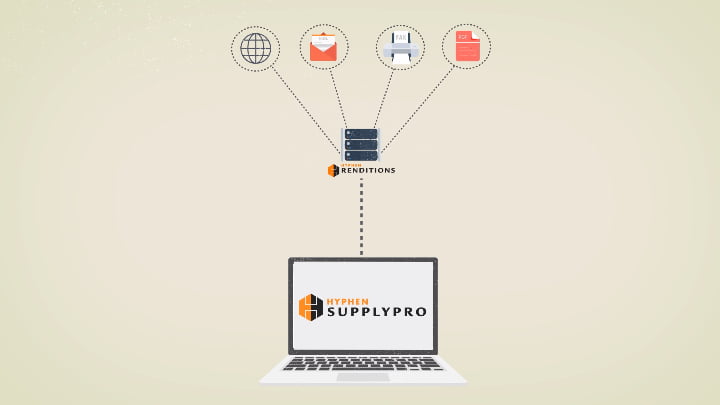 One Login, Countless Builders

Your team no longer has to keep track of dozens of unique builder logins, which corresponded to portals that had to be checked manually for updates. Now, using your one SupplyPro login, the information you need from non-BuildPro builders is at your fingertips.

Organizational Accuracy

Remove the need for dry runs, and promote total organizational accuracy. Receive notifications daily regarding change orders, line item detail changes and other updates you rely on.

Single Source of Data

Businesses run efficiently when all players are working from a single source of data. By unifying your processes through Renditions, your entire team and the builders you work with will all be working from accurate, updated data at all times. Stop wasting time and resources on simple miscommunications and outdated info.
true
Get the Most Out of Your SupplyPro Solution
Schedule a demo today to see how Renditions can save you time and improve accuracy by automating the time-consuming process of pulling and entering new orders from emails and Builder portals other than SupplyPro.
Get Started Today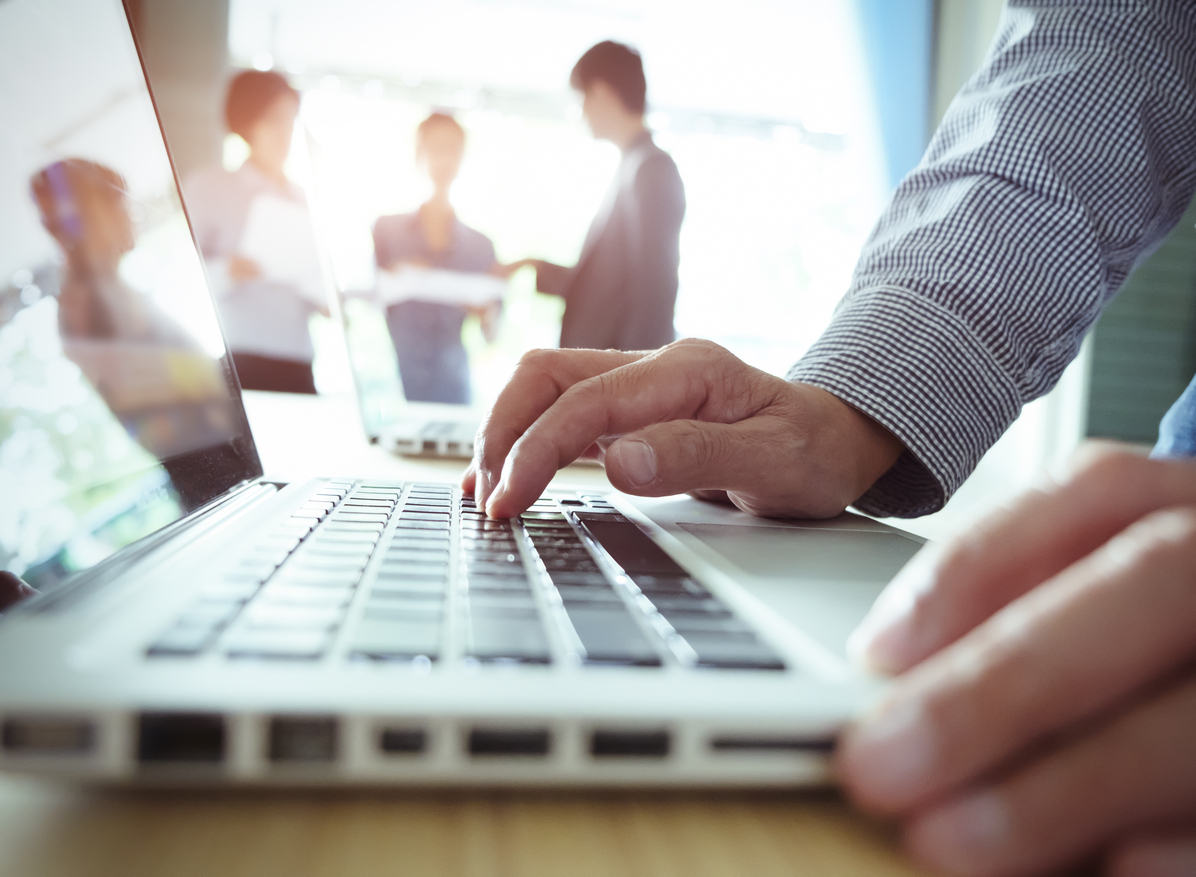 yes
Compare Our Products
Check out our product feature checklist or connect with our sales team to help you decide which solution is the best fit for your business. Get started today!
SupplyPro GM, the Next Generation of SupplyPro
SupplyPro GM is a cloud-based software solution specifically designed for residential contractors, trades and suppliers. Successfully manage large volumes of construction jobs with ever changing scopes and schedules and automate your workflow with real-time communication between office, field and builder.
Yes, I want to learn more about SupplyPro GM
yes