7 Ways To Improve the Accounts Payable Process In Residential Construction
Accounts payable are the amounts you owe to suppliers, subcontractors and others for business expenses. Tracking and paying all bills accurately is critical for any business, but especially in residential construction where accounts payable are an important component of your customer invoicing. You need to know how much you are spending — and when — in order to know how much to charge and when. And it's not enough to know your overall budgeted amounts. You need to know which accounts payables (other than overhead and indirect costs) are connected to which projects, in order to reliably recoup these expenses.
Of course, it's equally important to pay your suppliers and vendors correctly and on time. Poor management can lead to late payments, extra fees and damage to relationships that are critical to your operations.
Ways To Improve the Accounts Payable Process
Given the value of the accounts payable process, it makes sense to take steps to ensure yours is accurate, timely and serves all your needs. Here are some tips to help:
Go Paperless
Paper processes are time-consuming and unavoidably prone to human error. Paper is easy to lose or misplace. Manually entering data from paper into your computer is a time sink. Electronic invoices can make the process easier. You receive your bills more quickly by avoiding the mail, and you can ensure they are saved safely and quickly in an online file. You can also import online invoices into your accounting software for tracking and reporting purposes. Going paperless means faster, more accurate data at your fingertips. Going paperless can also set the stage for process automation and facilitate tasks such as approvals and online payments.
Standardize Your Workflow Process
Every office should have a standardized system for managing invoices from the time a bill is received to the time it is paid. Every part of your company should be following the same process to eliminate time-consuming confusion and redundancy. Invoices should be submitted and filed in a central location and organized by job, priority and date. They should then follow standardized approval and payment steps that ensure they can be settled in a timely manner.
Group Jobs Together
With the sheer number of invoices most builders receive and the number of jobs they must be assigned to, it can be helpful to organize jobs into groups. Grouping jobs by start dates, projected close dates and actual completion dates can help accounting teams stay organized on payments.
Track retainage owing and paid
Retainage is a practice specific to the construction industry, and it can complicate the accounts payable process. If you use retainage, it's vital to keep meticulous records of these amounts. Multiply this task by multiple trades working on multiple jobs at a time and the potential for mistakes adds up. Disagreements over amounts withheld or completion percentages can damage relationships and cause delays in project completion. Fortunately, construction-specific accounting software can track retainage for you.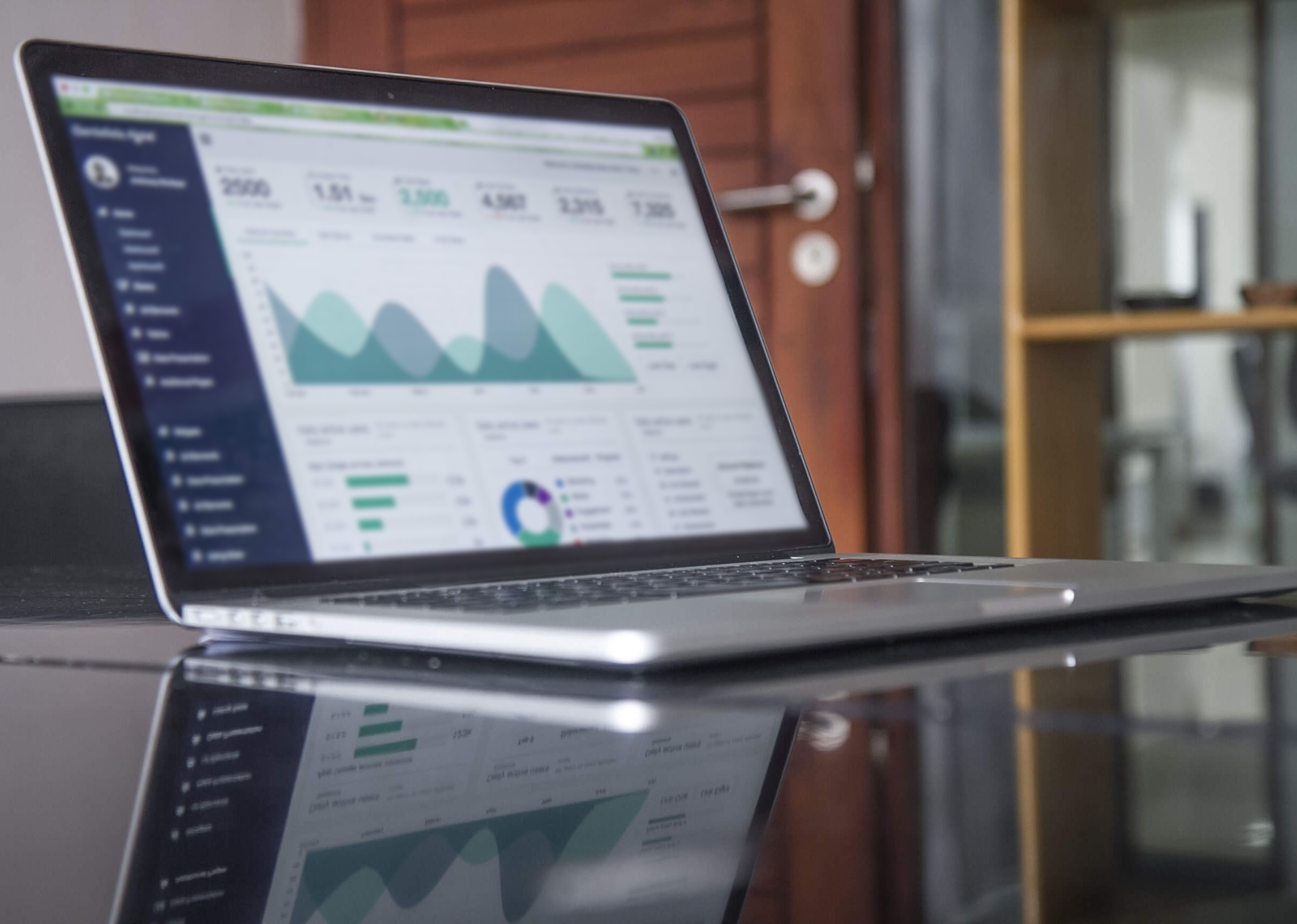 Run regular reports to help you determine your cash flow needs
Your team should be able to quickly see which invoices are approved, which have been paid, which are due soon and which are overdue. By highlighting due dates, you should be able to see how much you owe at any one time and compare this to expected accounts receivable to create a realistic cash flow projection. If your projected cash flow is negative, you can take action, such as billing earlier. You can also use projections to improve your billing process for future projects and ensure your cash flow remains consistently healthy.
Schedule payments at regular intervals
One reason that companies end up with overdue invoices is failing to have a regular schedule for payments. Paying bills when you get around to it isn't a good policy. You should set specific days of the month or week for this task. Make sure your payment dates are timed so you don't get hit with late fees for recurring expenses such as utilities or rent. You can also set up reminders in your software system for bills that are coming up on their due dates. This can help ensure you pay what you need to pay on your regular payment dates and aren't scrambling in between dates to cover something forgotten and now urgent.
Utilize A Trusted Software
Using the right software for residential construction accounts payable can transform your AP process and more. It can save you time and effort by automating repetitive tasks, coordinating all of your financial activities in a single location and generating reports that will help you improve the profitability of your business. In a competitive business with tight profit margins and rising costs, this technological advantage can mean the difference between struggling to hang on and thriving.
Improve Your Accounts Payable Process With Hyphen's BRIX Software & informXL Analyzer
BRIX is more than a residential construction ERP software with accounting. It's a fully integrated enterprise resource platform that allows you to access the most efficient solutions available for any size home builder. Already used in many homes across the U.S. each year, BRIX lets you control purchasing, production, accounting, costs and reporting all in one streamlined cloud-based construction program.
Simplifying and strengthening home builder reporting and data analysis, informXL's Analyzer is a real-time Microsoft® Excel-based reporting solution that pairs with BRIX. Analyzer lets home builders transform data collected in BRIX into actionable reports that support informed business decision-making in merely seconds.
informXL can help you aggregate and report your BRIX Job Details and Accounts Payable data. With this solution you can:
Create dynamic Excel-based AP and Job reports with real-time BRIX data
Generate pivots, charts and graphs utilizing your BRIX jobs data all through Excel
Easily view, summarize and group jobs by starts, projected close, estimated completion or actual completion
Report and analyze Accounts Payable data, at the transaction level, by division, region, project, job, invoice and vendor
Build custom reports by user and department
Interested in learning more about informXL's Job Detail and Accounts Payable Analyzer reporting? View the recorded webinar or schedule a demo to talk to a Hyphen Solutions expert about how adopting BRIX as your home builder ERP software will transform the way your business manages sales, accounting, job costs, purchasing, payroll and more.