7 Ways To Maximize Your Profits At Every Stage Of Your Construction Process Using An ERP Software
In today's residential construction market, the most effective way for Home Builders to achieve success is by running their business efficiently and maximizing profits at every stage from construction to service and warranty. Due to the complexity of the process, the large volume of information involved, and the need for flawless communication with their internal teams and with Suppliers, Contractors and Trades, an integrated software solution that manages the entire build cycle in one easy-to-use system is becoming a necessity for busy Builders.
ERPs or Enterprise Resource Platforms are a type of software designed to create a common platform, or home base, that provides access to all stakeholders and integrates with other systems. Instead of multiple stand-alone software programs for your purchasing, job costing, sales and other business operations, an ERP offers advantages in efficiency and productivity that can help you maximize profits.
1. Consolidate CRM and Sales Management
You should start maximizing efficiency and profits as early as the sales process by increasing your close rate. You can use an ERP to execute sophisticated campaigns and track prospects from initial contact through closing. Note what works well and what is less effective in certain markets.
Also, save staff time on repetitive tasks so you can focus your resources on revenue generating activities. You can manage contacts, customer selections, change orders and documents more easily with integrated ERP software.
2. Speed Up Estimating and Purchasing with Precision
Estimating and purchasing can be time consuming when done manually. The most efficient way to approach these tasks is to let your approved sales contracts and change orders drive real-time budgeting and PO release. Linking these together through ERP software can help you increase your budgeting accuracy and ensure nothing falls through the cracks. Plus, automating 3-way communication among your estimating, sales and field teams through an ERP will keep everyone in sync.
3. Share Schedules with Teams, Suppliers and Customers
Scheduling is both complicated and vital. So many tasks depend on other tasks having been completed. Scheduling tasks at the right time and in the right order definitely affects the bottom line. Because of the number of different Trades involved in building a home, it's essential for schedules to be carefully coordinated, especially when changes are made. ERP software lets you easily communicate with Suppliers, Contractors and Trades to share, manage and coordinate schedules, so you can keep projects on course.
4. Strengthen Supplier Relationships
Finding and keeping good trade partners is essential to success in today's residential construction market. With the high level of volume and competition today, you want to make sure the best people want to work with you. Linking Home Builders with Suppliers, Contractors and Trades through a two-sided network can streamline PO handling, approvals and payments. It can keep everyone informed of changes and updates, too, which is important to lowering everyone's stress and strengthening positive relationships.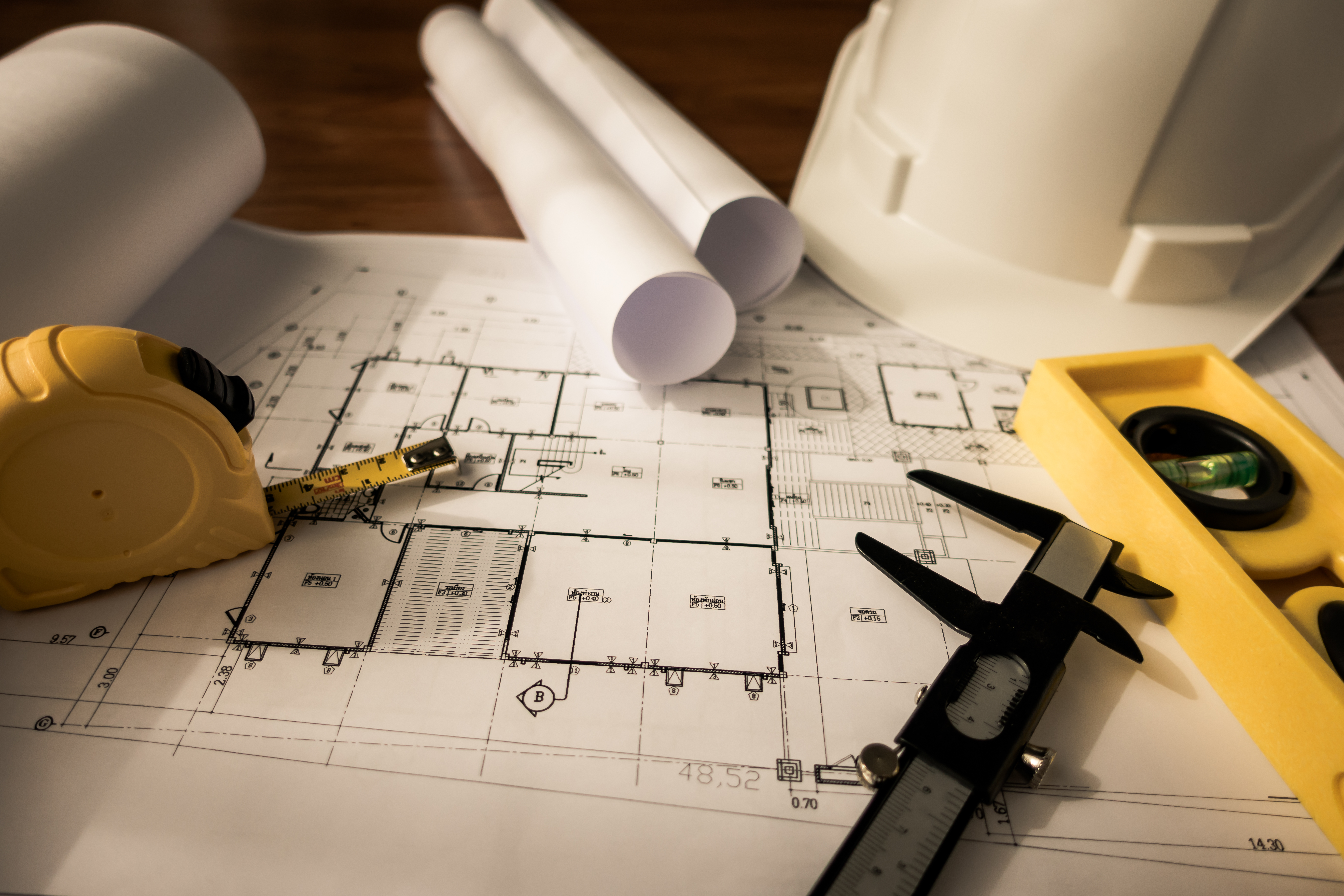 5. Integrate Accounting Processes
Every home building project involves large quantities of financial information, all interconnected. Using an ERP that integrates with your current accounting system enables your team to receive and transmit important data seamlessly, without repetitive data entry, missed data, human error, damaging lag time or learning a new accounting system. You can get continuous consolidations and real-time cash flow management. You can also make good use of the combined capabilities of your accounting and ERP systems to analyze your current situation, forecast into the future and plan effectively for growth.
6. Optimize Client Satisfaction with Service and Warranty
It isn't only your trade partners that you want to keep happy, of course. The process of ensuring your homebuyers' satisfaction starts with sales, continues throughout the building of their home and can also extend beyond that with great warranty and service work. When you receive a service request through your ERP system, it's already connected to the customer's contact information and information from the building process, including digital schematics, blueprints, specifications and other information related to the home and the repair. You can immediately contact the Supplier(s) or Trade(s) that's needed, right from the system, and provide them with all the information you have, saving a great deal of time and effort.
7. Automate Information Sharing
Not only can you share information within your office and with your customers and Suppliers, but you can automate those exchanges and take them off your to-do list. Critical notifications and real-time reports can be delivered without delay, whenever and to whomever they are needed. You won't have to wonder if you remembered to tell the plumber, the painter or your own accountant about an important change.
Maximize Your Profits Using Hyphen HomeFront
Hyphen HomeFront is on-premise construction ERP software that optimizes every stage of the home building process in a single, powerful platform. It's designed to help Builders reduce build times, eliminate errors, lower risk and reduce costs.
Interested in learning more about Hyphen HomeFront? View our recorded webinar or schedule a demo to talk to a Hyphen Solutions expert about how adopting Hyphen HomeFront gives you all the tools you need to build homes efficiently and maximize your profits.