Warranty Management Accessible in an Instant
Hyphen Solutions' electronic Warranty Management is the comprehensive solution for managing homeowner warranty requests. As part of our BuildPro home building software suite, Warranty Management offers viewing, tracking and scheduling all in one place. You'll have your finger on the pulse of your new homeowner's needs, having the ability to act decisively and accurately at a moment's notice.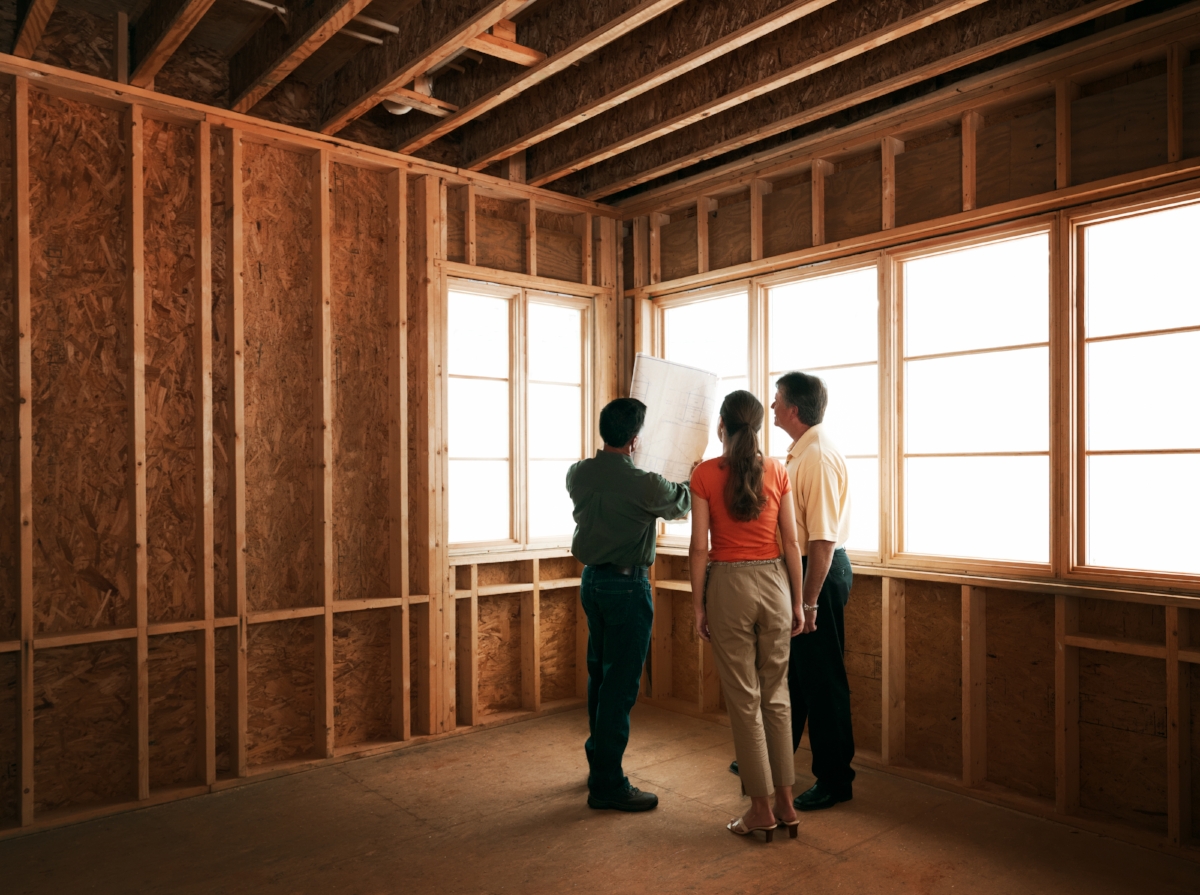 Timely Response

You instantly receive warranty requests from homeowners on your computer or tablet. You can also easily view schematics, drawings and other information vital to repairs. Additionally, it's remarkably easy to schedule appointments with your homeowners, trades and suppliers.

Effective Tracking

Create and track warranty work orders, assign trades to repairs, track progress, and schedule your final inspections with ease. Through easy-to-use dashboards, you can view details of all of your submitted, acknowledged, shipped, received and complete work orders.

Document Management & Alerts

Leverage the efficiency and security of digital document management. View warranty documents, blueprints or any other digitized document relevant to the repair. Utilize real-time alerts that correspond to your customized alert conditions and settings.

Streamlined Communication

Real-time interaction eliminates the downtime typically spent waiting for actions and responses when communicating with homeowners, trades, and suppliers. All communication is logged and tracked, creating a thorough audit trail at all times.

Advanced Ticketing & Reporting

Digitally schedule appointments, track work order progress, generate work orders with trades & suppliers and schedule inspections with your homeowners. Using digital reports and statistics, you can make more informed decisions based on facts, not hunches. You can even use the standard EPO process to create purchase orders in the field.

Work Order Aging

Track all your work orders in 30, 60, or 90 day increments. Click on each category to view work order details and have all the facts right at your fingertips to take quick and decisive action.
Get the Most Out of Your BuildPro Solutions
At Hyphen, we want builders to be able to use our solutions to their fullest extent. Our professional services team has the expertise necessary to partner with you to help implement our solutions, develop new tools, and build customized reports.
Learn More