Explore The Benefits of An On-Premise Home Builder ERP Software
Enterprise Resource Platforms (ERPs) are a type of software designed to create a common platform that integrates with other systems, such as accounting. Construction ERP software is specialized to meet the unique needs of residential construction companies. In an already highly competitive industry faced with escalating costs and supply chain shortages, incorporating an ERP for the construction industry is a wise investment because it simplifies complex and unique construction processes. The single portal provides access to all stakeholders, facilitating better communication and increased productivity, while reducing manual errors and costs. An ERP for the construction industry can greatly enhance customer and sales management, planning and scheduling, purchasing, service, warranty and communication from the convenience of one central database. By automating and streamlining key processes, ERPs provide Builders with the right tools to grow and strengthen Supplier and Trade relationships. Look for a system built specifically for residential construction that features the following ERP benefits.
Efficient Planning and Scheduling
The timing of different project stages and involvement of different Trades, coupled with issues including permitting, task completion, change orders and weather can throw a ratchet in even well-devised plans. Relying on spreadsheets and handwritten notes can lead to costly errors. Selecting an ERP that integrates with Builder construction management software provides the ability to improve communication, outline responsibilities and share timelines with all stakeholders so everyone is on the same page.
Improved Estimating, Bidding and Purchasing
With an ERP, Builders can create estimates, bids and purchasing with far greater precision. Automating repetitive administrative functions reduces costs and eliminates human error. Being able to pull actual costs from recently concluded projects with similar specs greatly improves the accuracy of estimating, bidding and purchasing processes.
Enhanced Customer and Sales Management
Customer service is integral to building and sustaining profitability. The right ERP enables Builders to engage customers throughout the entire home building process so they stay informed, even in a socially distanced world or if they live miles away.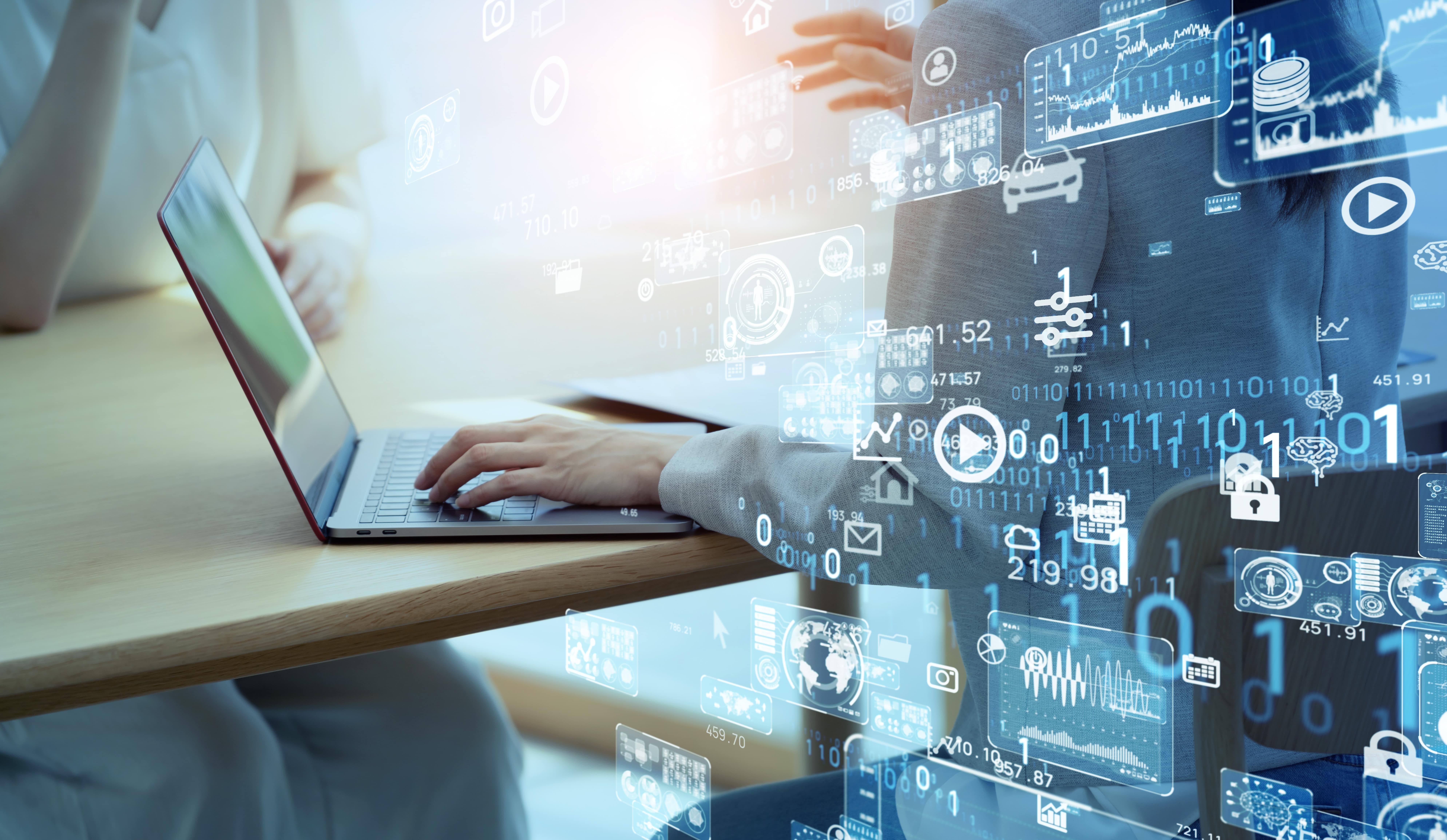 Integrated Service and Warranty
By automating service and warranty, Builders can provide Trades or Homeowners with a seamless flow of information from sales through the residential construction process. Controlling service and warranty follow-up from the back-office also improves client satisfaction.
Automated Communication
ERPs provide real-time communication to seamlessly exchange key information on different projects with Trades, Subcontractors and homebuyers. Providing access on a single platform increases transparency and ensures all team members are well-informed throughout projects and up-to-date on changes.
Seamless Accounting Integration
Integrating your current existing accounting software with functions such as purchasing and field management provides the ability to view production status for each job and track loans, deposits, progress billings and retainage. The ability to integrate accounting software into an ERP also enables Builders to create detailed reports such as vendor analysis, general liability and worker's compensation, without changing your current accounting business processes.
Get The Benefits of An On-Premise Home Builder ERP Software with Hyphen HomeFront
Hyphen HomeFront is a fully integrated on-premise residential construction ERP for companies that build 100 to 1,000 homes per year. This ERP solution delivers Builder-specific CRM and sales management, estimating, purchasing and production capabilities, as well as service and warranty management. Its open platform integrates directly with six accounting systems (including Sage 300 Construction and Real Estate, Sage 100 Contractor and QuickBooks), enabling Builders to use the system of their choice and still enjoy all the benefits of the Builder-centric platform.
With Hyphen HomeFront, Builders can say goodbye to manual, time-consuming and labor-intensive processes, thereby better controlling expenditures, reducing IT costs, eliminating downtime and meeting project deadlines. Hyphen HomeFront provides a complete view of finances and the ability to manage multiple processes — from the back-office to job sites. All of these benefits ultimately result in an increased ROI. In fact, Hyphen Home Builder ERPs reduce operational and administration costs by 23% and 22%, respectively.
Take an in-depth tour of Hyphen HomeFront by scheduling a demo or request our ERP eBook to learn more.