Find the Best Bid with Our Award-Winning Construction Bidding Software
The days of sorting through stacks of bids are gone. With BidConnect, you now have access to all of your project bids, sent or received, in seconds. Reduce manpower costs and erase human error with this powerful and efficient tool. Easy Integration with BuildPro and SupplyPro ensures everything you need for bidding and awarding projects is always connected and available.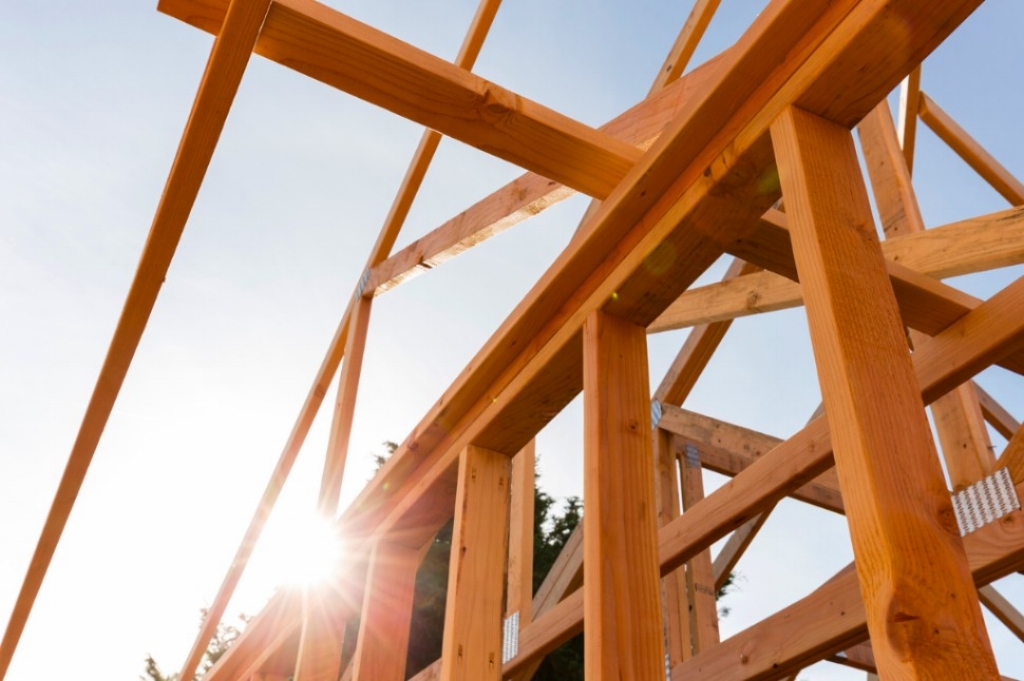 Swift Turnarounds

Being that the entire bidding process is handled online, all of your bidding information is communicated instantaneously, throughout the entire bidding cycle. Receive and respond to bids and generate awards faster than you thought possible. You can even copy and paste previous projects to expedite new project set-ups.

Costs Eliminated

Since BidConnect is fully digital, you'll decrease your costs associated with printing and postage. Even more importantly, you'll keep your team focused on revenue-generating tasks, rather than thumbing through paperwork. Additionally, all correct and prospective trades can use the software for free.

Value Engineering

Perform "what-if" scenarios with bid responses to determine the most profitable, manageable and cost-effective mix of trade partners for each project.

Bids Created Quickly

Bid templates can be created once and used for multiple projects. All bidding materials can be accessed through SupplyPro: drawings, project plans, scope, specifications and regulations. Changing the state of a bid response can be handled in just a few simple clicks.

Simple Sorting

Sorting is simplified through the inclusion of information such as house plans, vendors, trade codes, options and more. You can also view bid history by project vendor or trade code, allowing you to easily manage which trade partners receive bids.

Side by Side Comparisons

The best bid isn't always the lowest. BidConnect empowers you with the ability to compare bids side-by-side, right on your computer, phone, or tablet. BidConnect provides your team with the ability to locate the best bid for you in record time.
Get the Most Out of Your BuildPro Solutions
At Hyphen, we want builders to be able to use our solutions to their fullest extent. Our professional services team has the expertise necessary to partner with you to help implement our solutions, develop new tools and build customized reports.
Learn More